Church at Home
At Johnston Heights Church we believe discipleship happens best in small groups which is why throughout the week we meet in Church at Home Groups where each person who attends Johnston Heights Church has the opportunity to know and be known by others in close community. These groups are a combination of our life group ministry and Sunday morning services and there is a spot open for you today!
For each group the meeting time, place, and size will look different. For some, this will mean gathering together on Sunday mornings, worshipping in creative ways and listening to the message together. Other groups may decide to meet mid-week and engage with the message on their own, coming together to discuss what has been studied individually, while others will choose to meet via online platforms like Zoom.
However it is that you meet, we want you to be able to engage in community confidently and safely while Jesus makes himself known in your life. Fill out the form below to get connected in a Church at Home Group today and come find a place to belong!
Meet our Church at Home Groups Leader
Phil Harris has been married to his wife Laura for thirty four years, and together they have three children and five grand-kids. He has been a pastor for forty years and been involved at Johnston Heights Church since 2010. He is passionate about seeing people experience the life saving grace that comes from knowing Jesus as Lord and Saviour.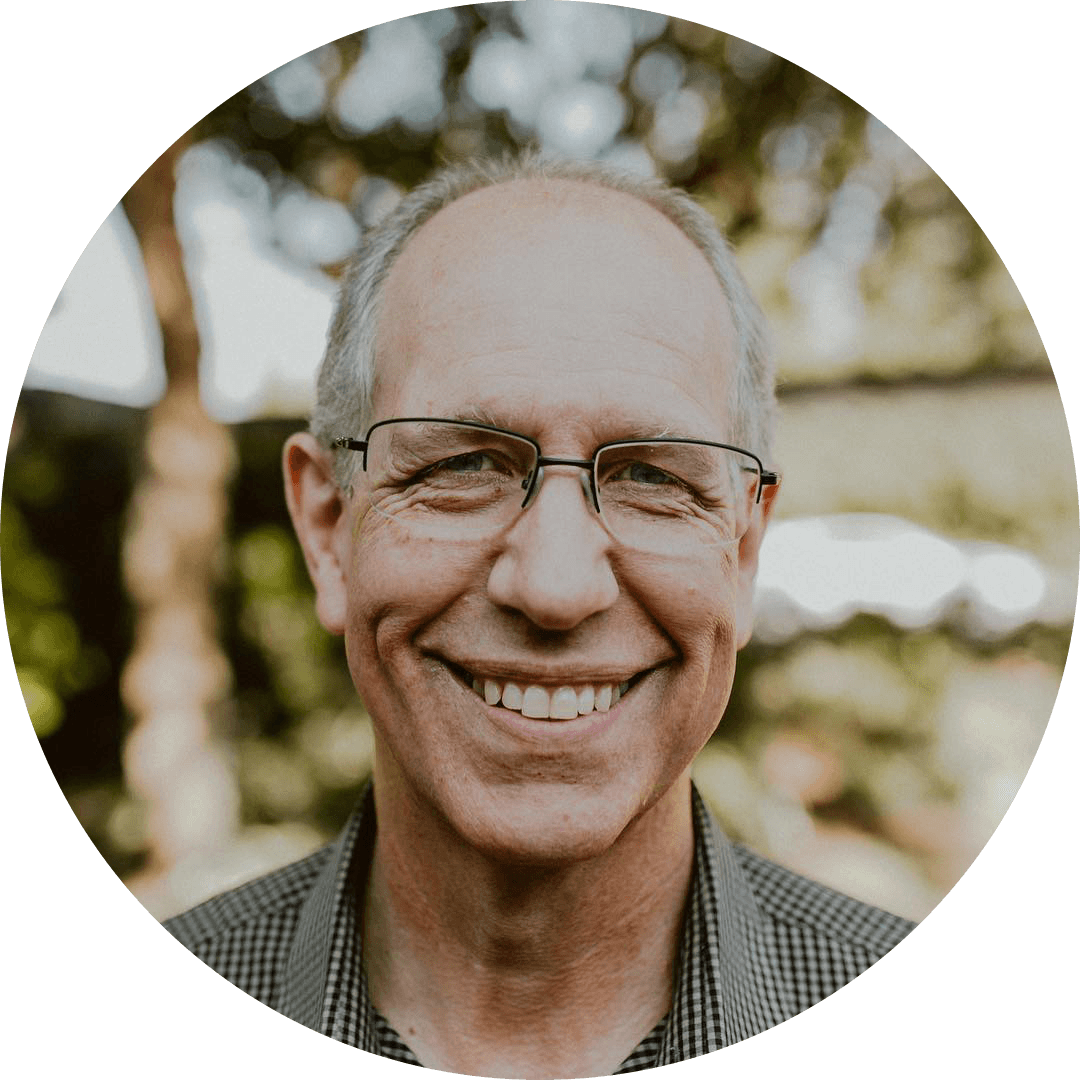 Got questions?
If you have further questions concerning Church at Home, simply click the button below and get in touch with us!