Fusion Nights
Fusion is a mid-week program for grades 4 to 7 where you'll experience a safe place to have fun and make new friends. Among many other fun things, we play games, hang out in small groups and learn about Jesus.
We are getting together again starting Thursday, Sept. 30th!
Meet our Fusion Director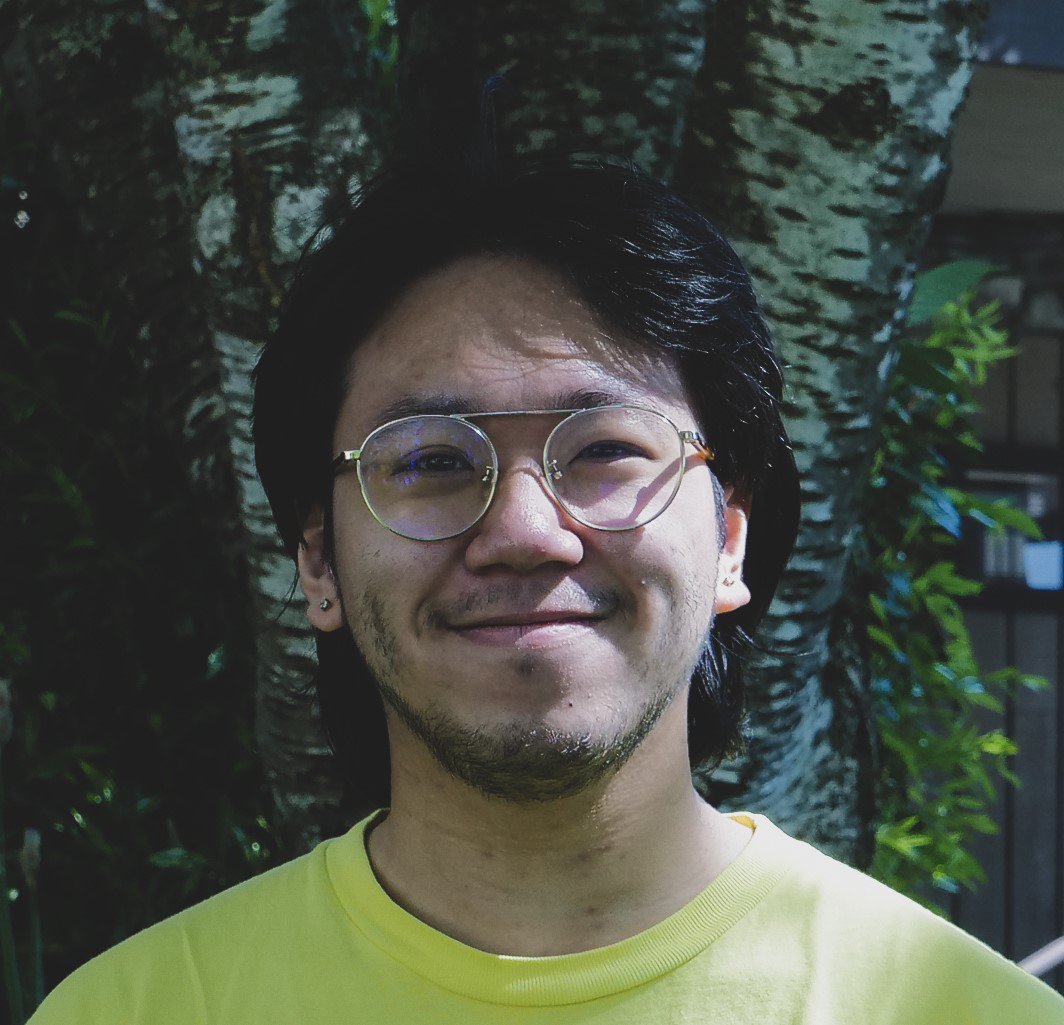 Clarence Chou is a fourth-year university student who loves working with youth and has had the privilege of growing up and being part of Johnston Heights Church his entire life. Clarence is passionate about Jesus, a proud person of colour and deeply in love with the Surrey community that he has been placed in.