Serve Surrey exists to intentionally give hope to people in our community. By addressing tangible needs, we have the opportunity to serve people in our schools and neighbourhoods, to partner with organisations that are serving vulnerable people, and to build bridges with those who wouldn't otherwise have connections with the church.
Serve Surrey: Christmas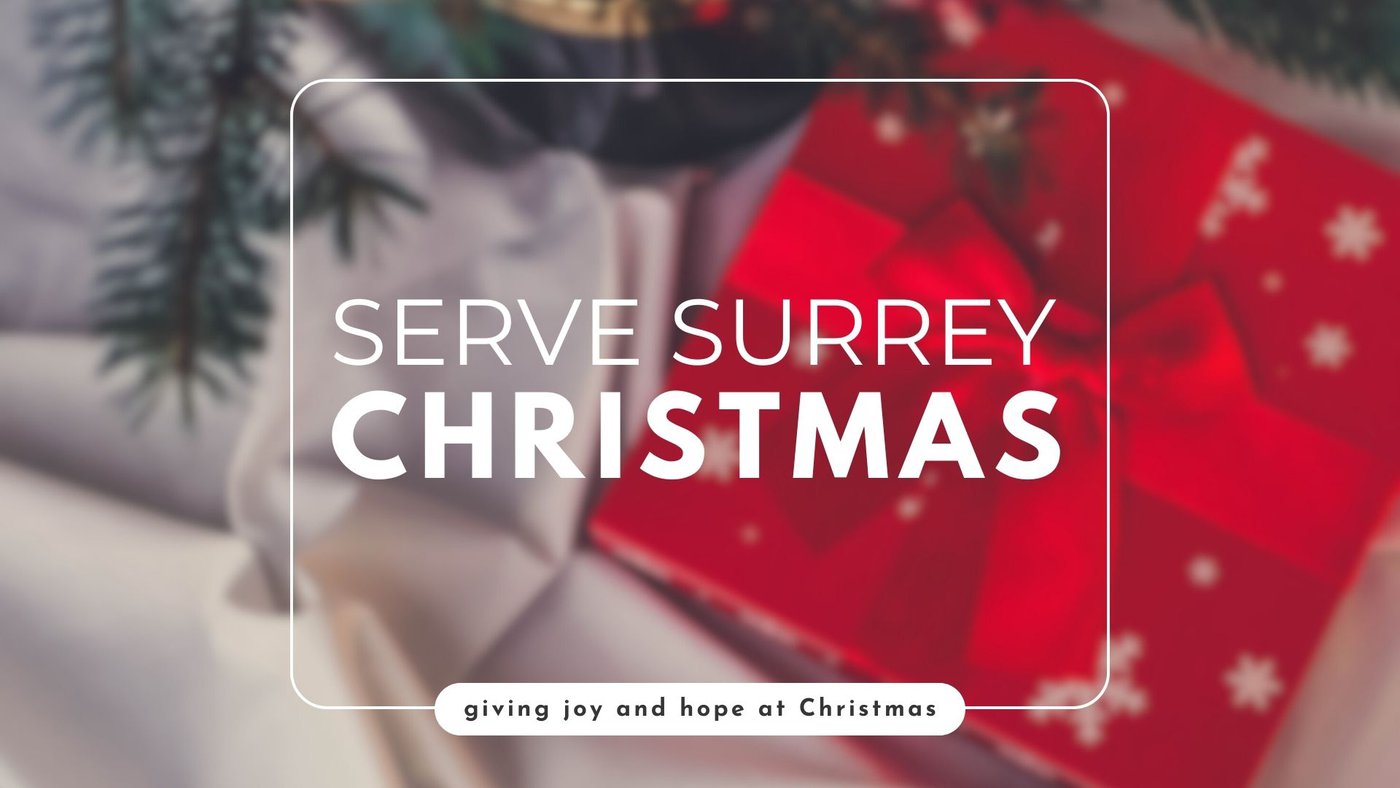 We are excited to be partnering again with local schools, Elim Village, and our very own Community Meal to provide basic necessities and gifts this holiday season. You can sign up to support an individual or a family by clicking on the Sign-Up button below. All items will be collected at JHC on December 3.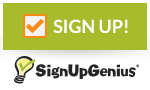 Serve Surrey: Community Meal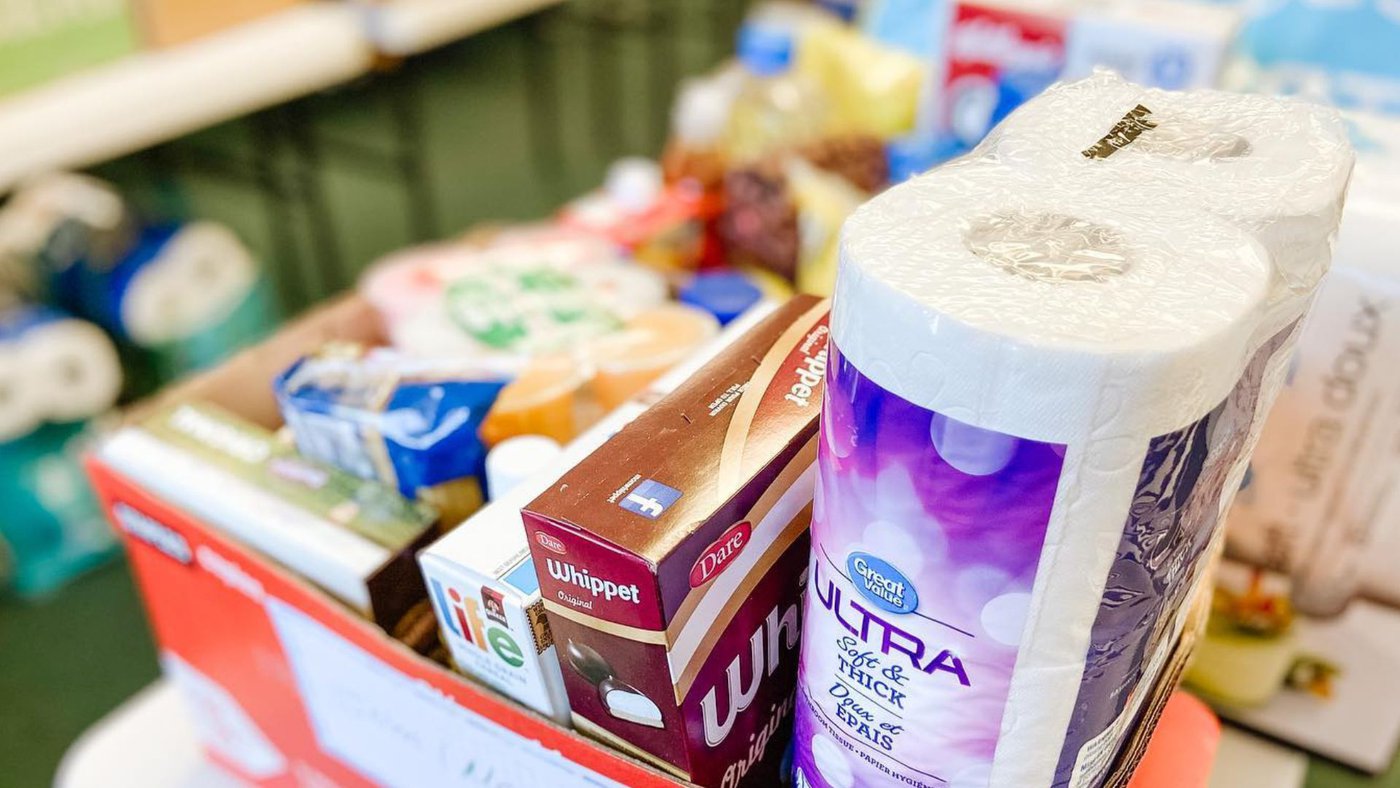 Community Meal is intertwined within the fabric of Johnston Heights Church. Two Sundays per month guests are invited to receive a fresh lunch and non-perishable food hamper safely prepared by our friendly, caring volunteers.
Your First Visit
You are invited to come by our building on the Sundays indicated from 1:00pm - 2:00pm to pick up your fresh, safely assembled lunch and a hamper consisting of various food items as they are available.
We recognize the need for nutritional nourishment but also the need for spiritual nourishment, which is why you are invited to join our Community Meal Bible Study that happens from 11:45pm - 12:45pm on Community Meal Sundays. This takes place in the Lower Youth Centre; please enter thru the lower east doors off the parking lot.
Community Meal Dates