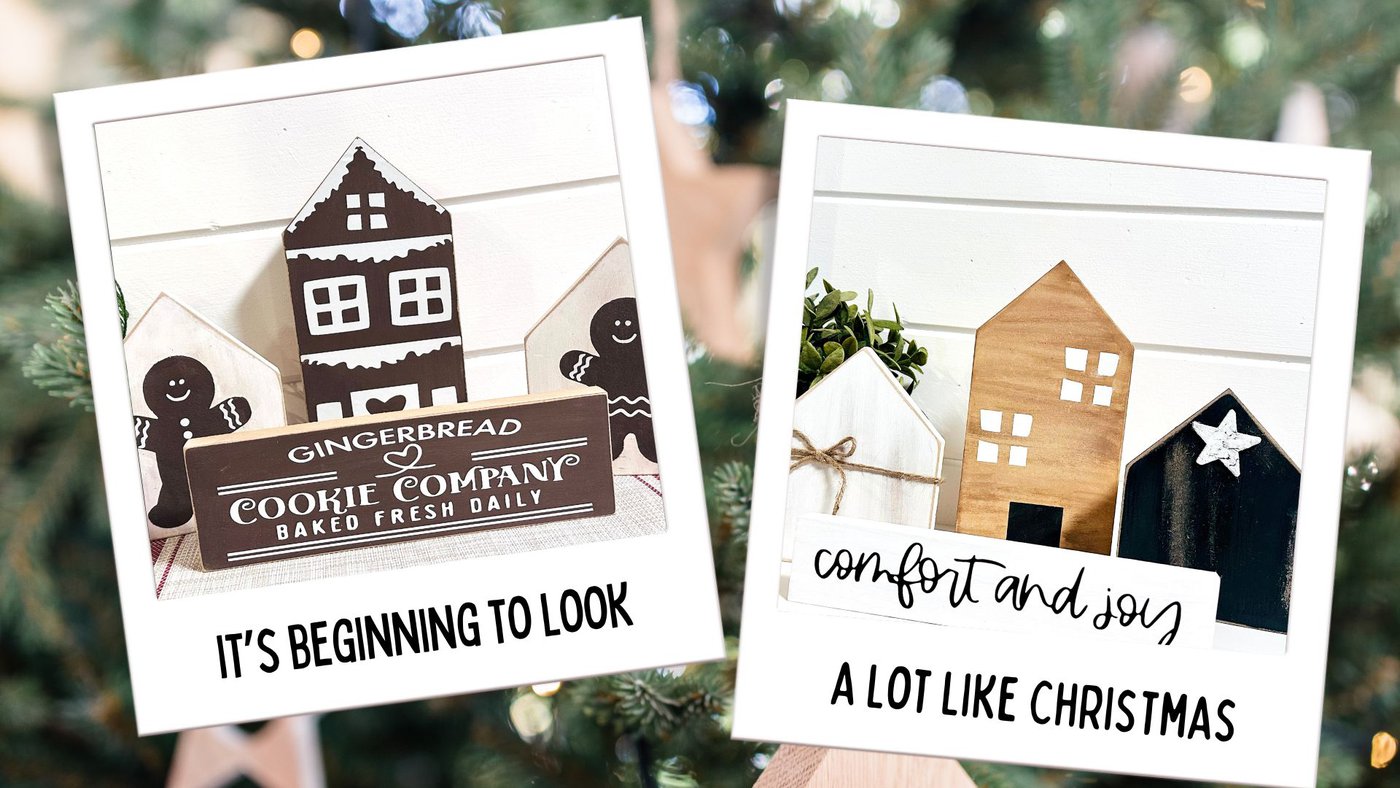 Women's Christmas Craft Night
It's Beginning To Look A Lot Like Christmas!
Join us for a Women's Christmas Event on Friday December 1 from 7-9pm. The cost is $30 and includes supplies and a tutorial for making festive Christmas décor. Choose from one of two options at registration.
Payment secures your spot. Click the PayPal link below after registration to pay. If you are unable to pay with PayPal, you can pay at the church office during office hours, Sunday morning at the giving table or e-transfer office@hopetoyou.com with "Craft Night" as the subject line. Thank you!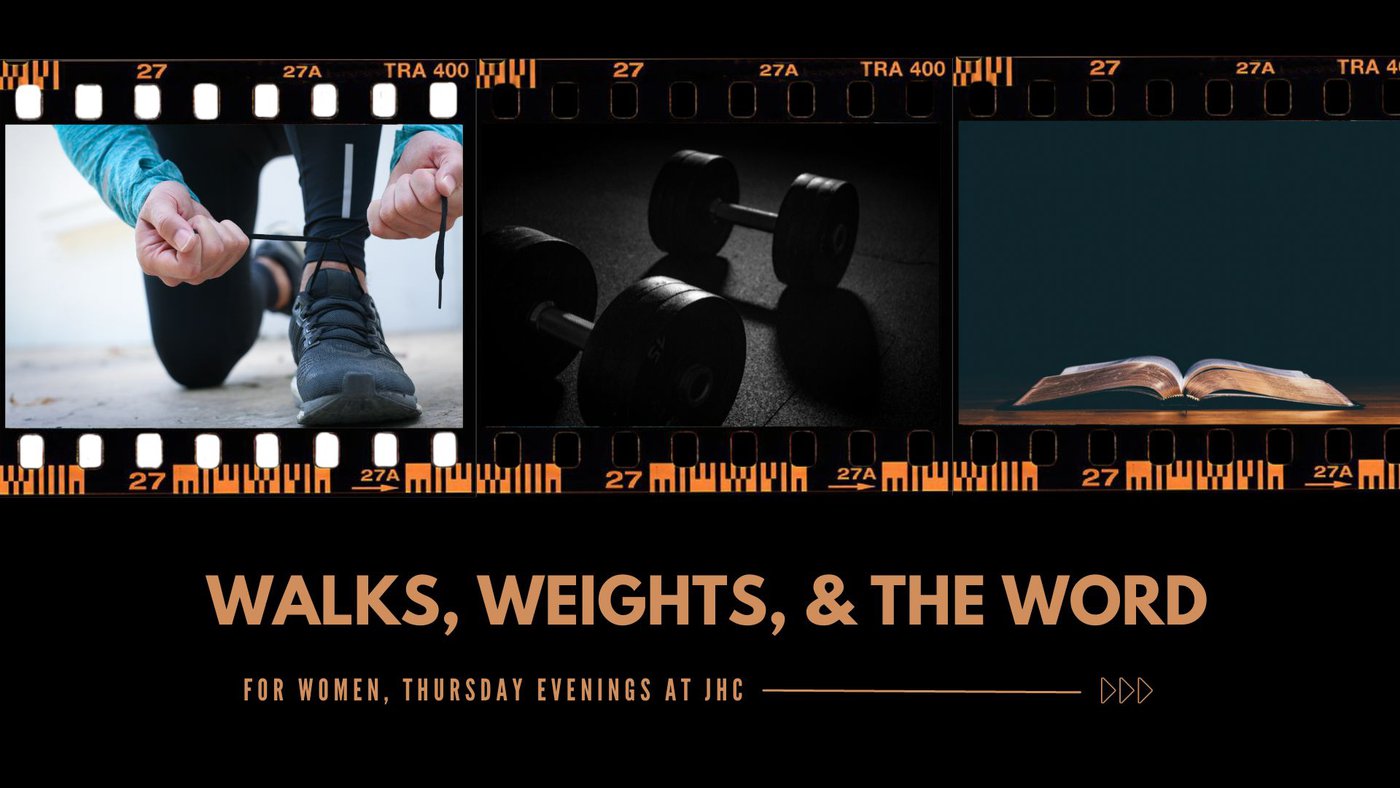 Walks, Weights, and the Word
Hello ladies! We are starting bi-weekly evening walk & weights (with some-time in the Word) women's meet-up at the church, on Thursday nights. Looking forward to getting together and instilling and supporting healthy habits!
Wear white or bright colours, and bring a headlamp or flashlight so we are seen while we walk, we will walk regardless of rain so wear a rain jacket or carry an umbrella. BC rain is beautiful! Everyone should bring a yoga mat and if they have handweights, great... otherwise bring two cans of soup! They work just as well!
Upcoming dates are November 23, 30, December 14, January 11.
Please check the calendar for updates for the New Year.
Women's Bible Study
Starting in January 2024.
More information to come!