Meet our team
Say hello to the pastoral staff team at Hope Church. Got questions? Contact us by clicking the button below.
Jon Thiessen - Lead Pastor
Jon Thiessen became Lead Pastor at Johnston Heights Church in 2013 after serving as Youth Pastor for a number of years before that. He is married to his wife Ang and they have three kids: Jack, Shiloh and Luke. In Jon's spare time, he's hanging out with Ang, spending time with his kids, coaching soccer, working on his thesis, dreaming about the next time he can go surfing, or doing something with his tools (which he is glad he kept from his former career as a hardwood floor installer). The chapter in the Bible he thinks everyone should read is Acts 16.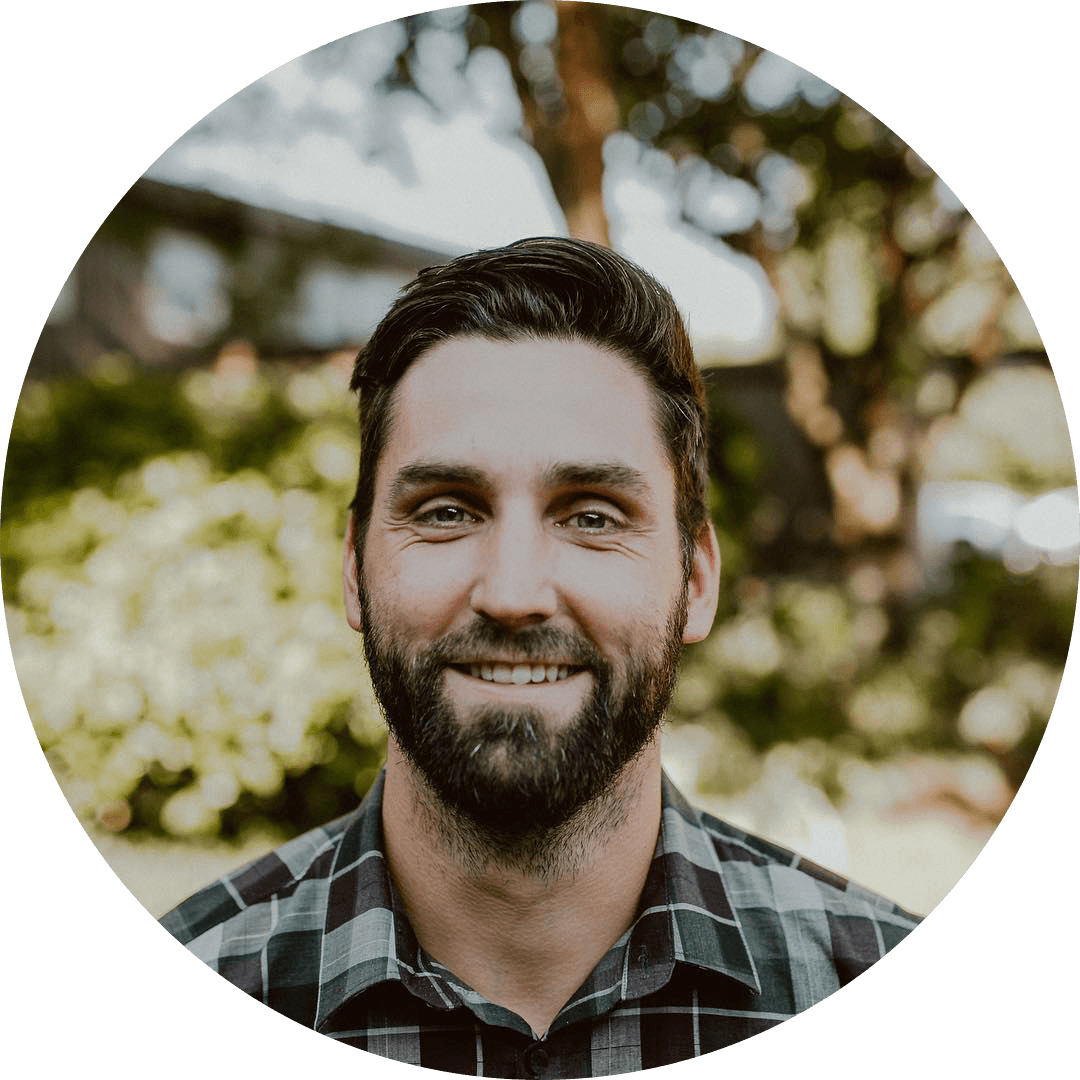 Phil Harris - Community Life & Outreach Pastor
Phil Harris joined the staff team in 2010 is married to his wife Laura. Together, they have 3 adult children and 5 grand-kids. Phil has been in pastoral ministry for 40 years and is passionate about seeing people experience the life saving grace that comes from knowing Jesus as Lord and Saviour.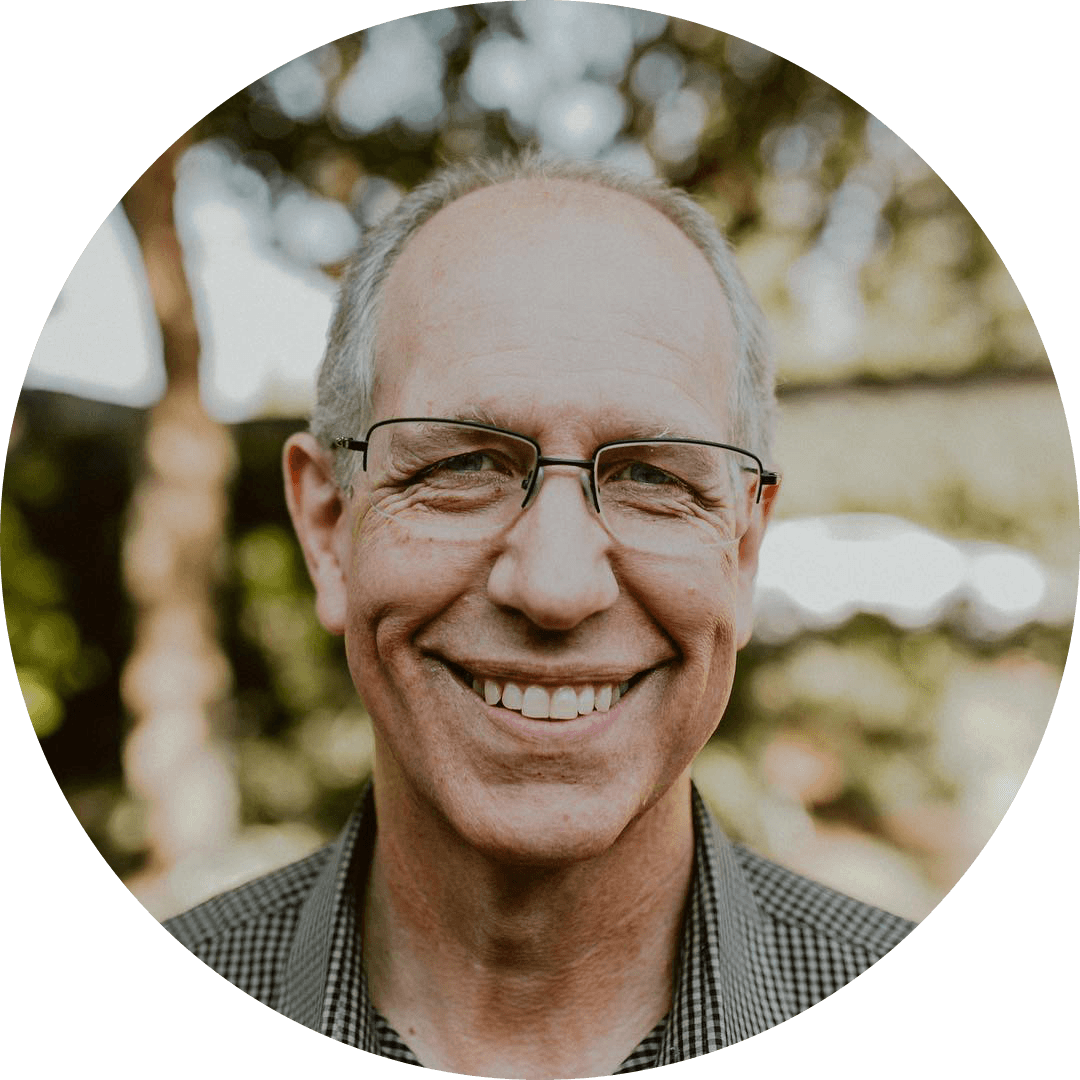 Logan Hawkins - Worship Director
Logan Hawkins joined the staff team in 2014. He and his wife Madeleine have two young boys Micah[4] and Noah[2], and a baby girl Ismae as of March 28th! Logan is passionate about seeing people encounter the Living God through a life of worship that goes beyond a song and is evidenced by a lifestyle in relationship with Jesus.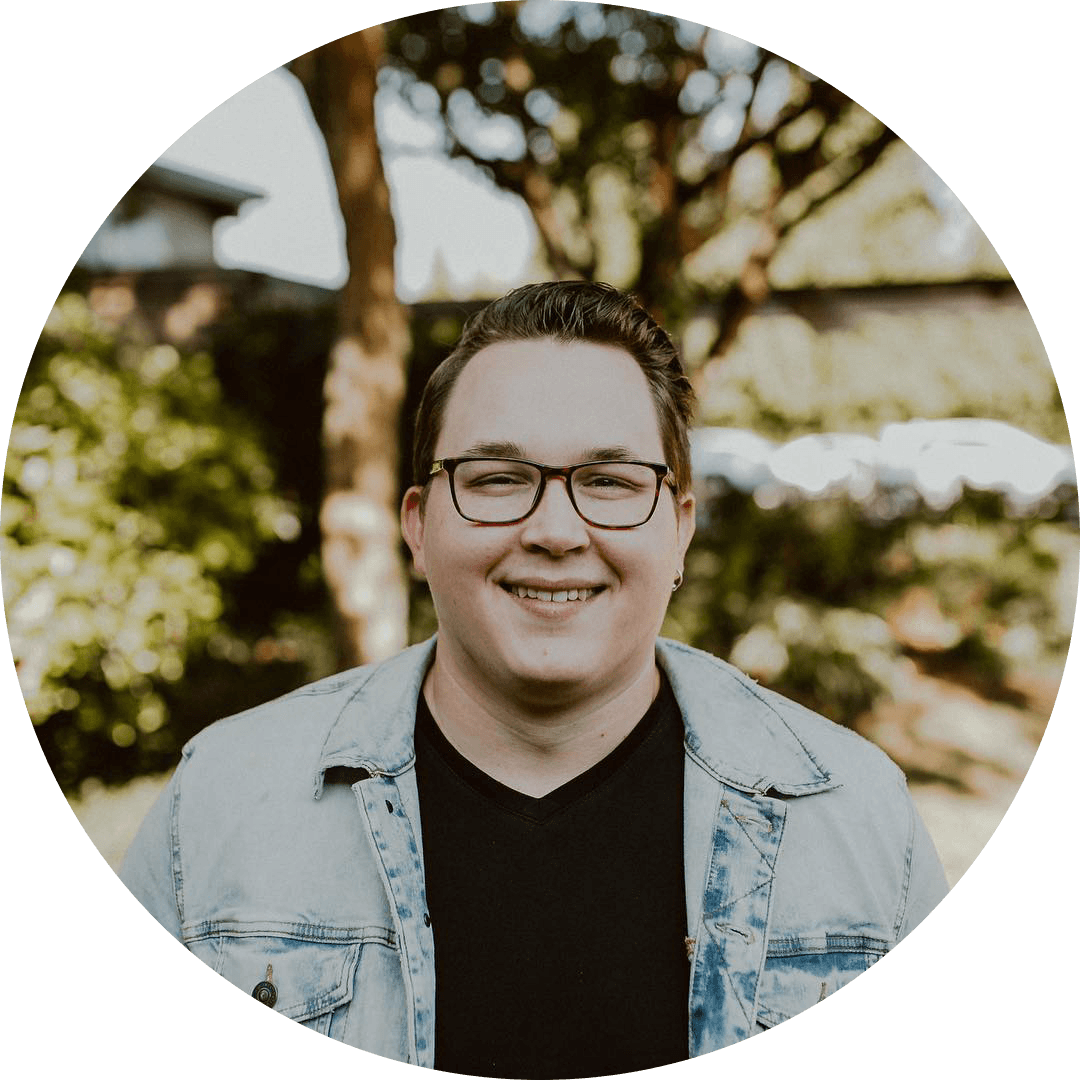 Emily Carnahan - Director of Kids Ministry
Emily Carnahan joined the JHC staff as Director of Kids Ministry in 2018. She is married to Dan and they have three beautiful children, Sophia, Mikaela and Sarah-Jean, who are all at different stages of life [pre-teen, elementary age & preschool]. Emily's biggest passion is seeing people of all ages come to know Jesus as they discover who He is through reading the Bible.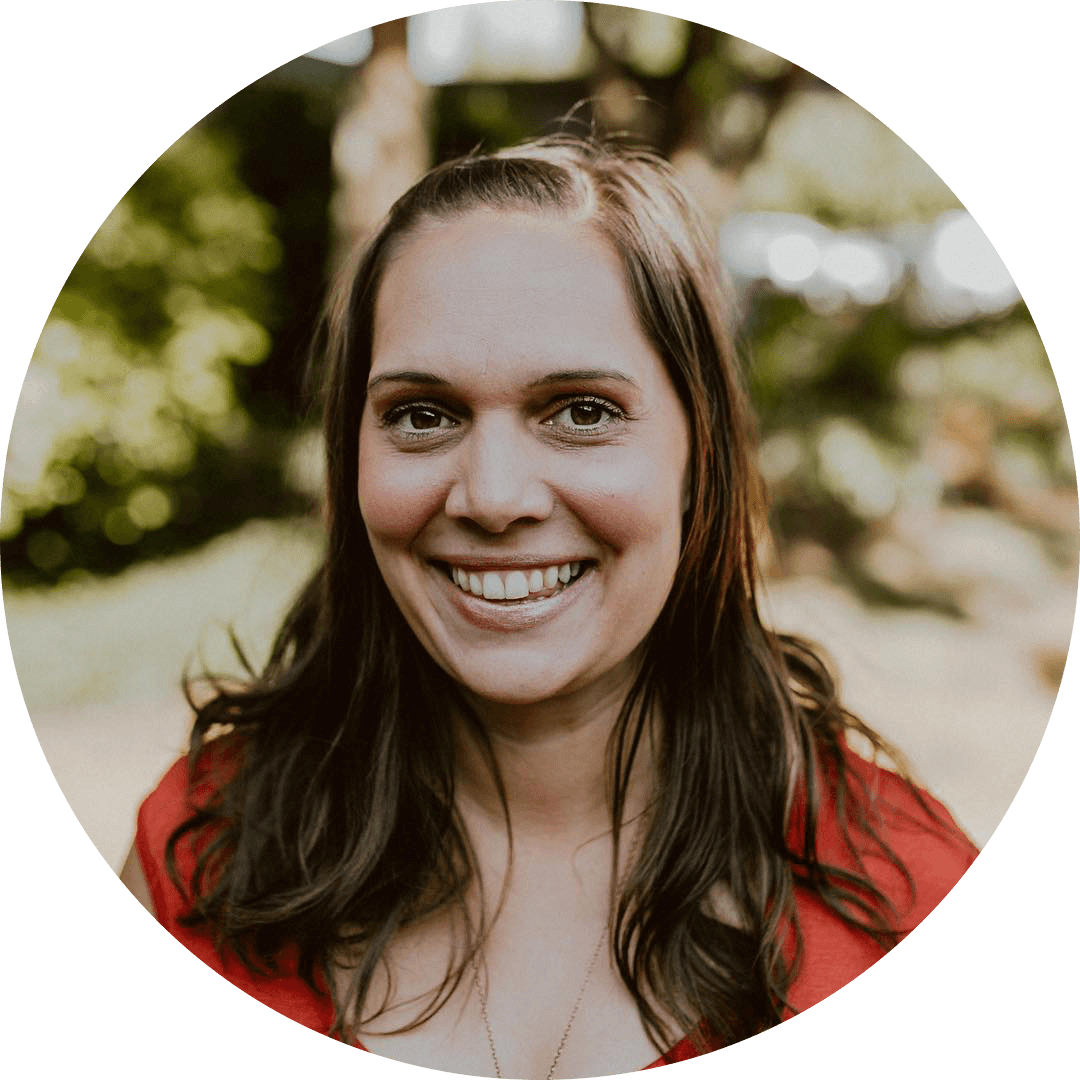 Clarence Chou - Fusion Director/Youth Admin
Clarence Chou is a fourth-year university student who loves working with youth and has had the privilege of growing up in and being part of Johnston Heights Church his entire life. Clarence is passionate about Jesus, a proud person of colour and deeply in love with the Surrey community he has been placed in.
Ed Wallan - Pastoral Support
Ed Wallan has been part of Johnston Heights Church for many years. He and his wife Diana also spent time as Missionaries in Bolivia