In addition to showing the love of Jesus through our actions, we want to share the love of Jesus through our words. There are several ways to get involved in this.
ALPHA
Alpha is an online or in-person course offered for anyone who has questions about life, faith, or God. It includes 16 pre-recorded sessions and can be run in small groups or one-on-one with people meeting in person or online. Alpha is also offered in non-English versions. For a snapshot of Alpha, please view their trailer here.
Billy Graham Online Outreach
We are honoured at the opportunity to partner with the Billy Graham Association of Canada's online outreach ministry. Getting involved in this ministry gives you the chance to take training on how to be an effective witness online, learn how to communicate and share the gospel while engaging with real people all over the world who are searching for answers to the big questions in life
This is a practical way to meet the needs of the global community and we would love for you to get involved! Fill out the form below to sign up or request more information.
Harvest Movement
The Harvest Movement is a ministry designed to equip people on how to share the gospel. By joining this ministry, participants will learn the basics of the gospel, how to share the gospel in an effective way, and be given an opportunity to put this into practice.
Philippines Missions Trip
Every year around spring, a team of people from Johnston Heights Church are given the opportunity to go to the Philippines on a short-term, two-week, missions trip. While in the Philippines, participants partner with local pastors and local congregation members to share the gospel and pray with those in various communities. During this trip, it is not unusual for participants to experience people coming to faith and people being healed of various ailments. The intention of the trip is to partner with God in what He is already doing through the local church in the Philippines, to be an encouragement to the local church and pastors there, to learn how God is working in places outside of Canada, and to gain confidence that the gospel changes lives.
Interested?
If you have any questions about Alpha, the Billy Graham Online Outreach Ministry, the Harvest Movement, or the Philippines Missions Trip please leave your contact information below and Phil Harris, our Pastor of Outreach and Community Life, will be in contact with you.
Meet our Pastor of Community Life & Outreach
Phil Harris is married to Laura, they have three kids and five grand-kids. He has been a pastor for over forty years and been involved at Johnston Heights Church since 2010. He is passionate about seeing people experience the life saving grace that comes from knowing Jesus as their Lord and Saviour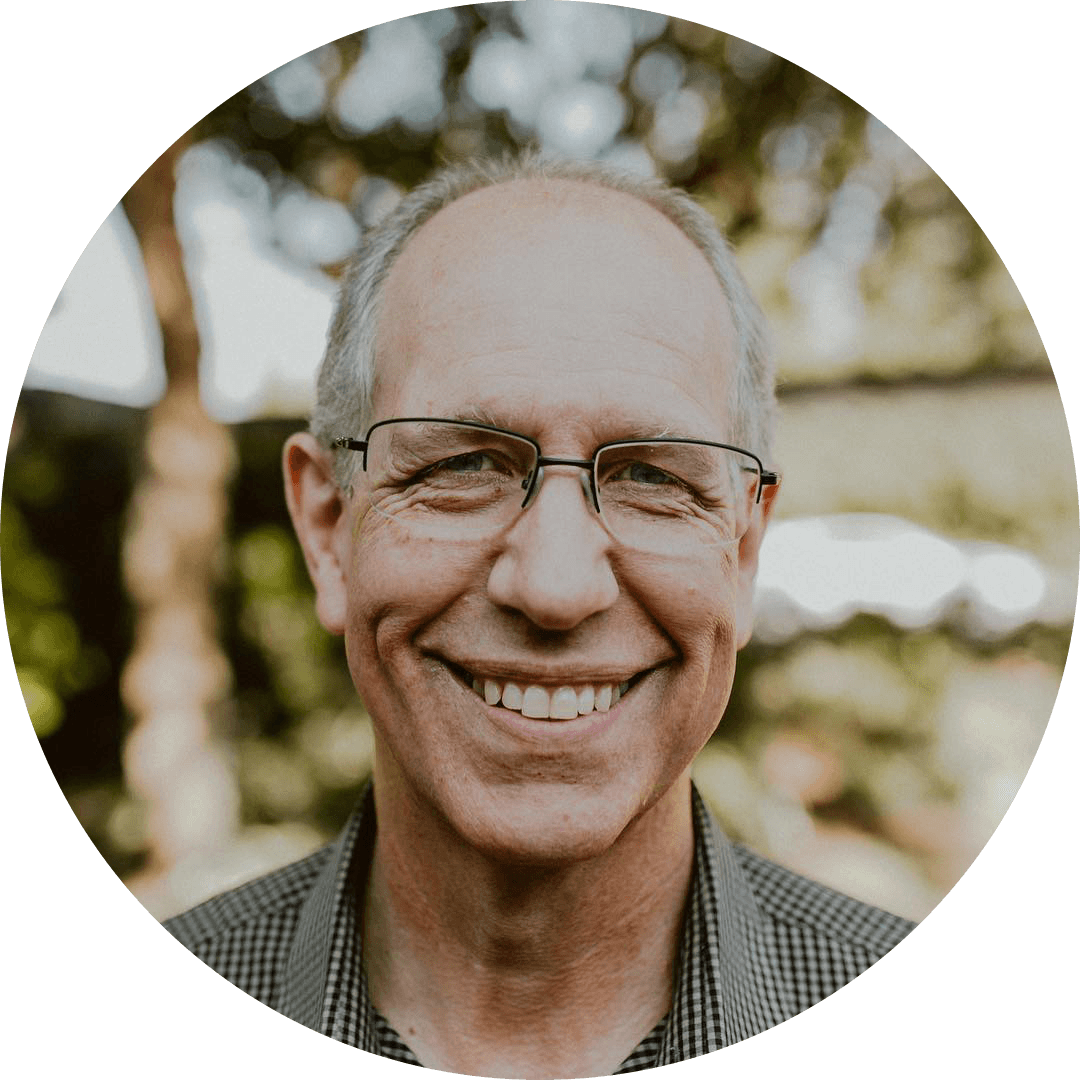 Got questions?
If you have further questions about the outreach ministry of Johnston Heights Church, simply click the button below!