VBS Kids Camp Registration Open Now!
Click on the link below for VBS info, registration, and volunteer opportunities!
Kids Ministry
At Johnston Heights Church our kids (infant through 7th grade) experience safe, age-appropriate environments where they learn about Jesus in a creative and relevant way.
Check out the different things that are happening and resources we have available.
Sunday Registration
If you are bringing a child to check-in to our kids programs on a Sunday between the ages of 0-grade 7, we ask everyone to register every Fall. This helps check-in process go smoother on a Sunday, helps with security on a Sunday morning, and helps us communicate any changes or events on a Sunday or as part of our church.
You can pre-register your child online here to skip the line on this upcoming Sunday morning! This registration links with your Church Center account, so if you already sign-in on a Sunday, this process will be very quick for you as most information will be pre-filled.
Confirm the information is correct, sign the waiver, and you are done! Under Emergency Contact, you can list the name of the other Parent/Guardian or an additional person we could contact on a Sunday morning.
Click the button below to register.

Kids Calendar
Meet our Kids Director
Emily Carnahan joined the Johnston Heights Church staff team in 2018 as the Director of Kids Ministry. Emily is passionate about seeing people encounter Jesus through the Bible.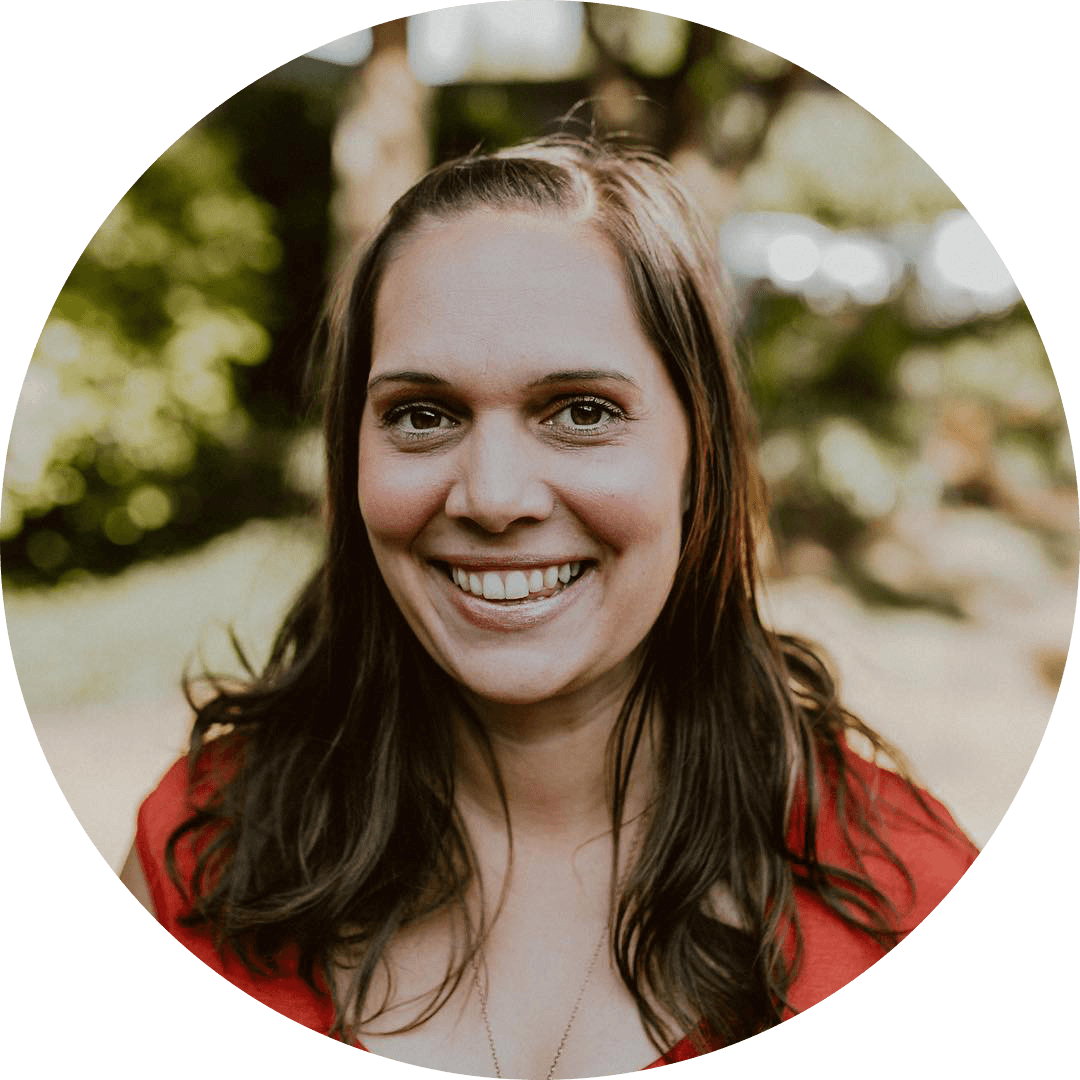 Got questions?
If you have further questions concerning our JHC Kids experience simply click the button below and get in touch with us!