Kids Ministry
At Johnston Heights Church our kids (infant through 7th grade) experience safe, age-appropriate environments where they learn about Jesus in a creative and relevant way.
Check out the different things that are happening and resources we have available.
JHC KIDS Fall Update
Starting September 10th we have new ages for our Kids Classes:
Nursery - BABIES - 0-18months
TODDLERS - 18months - under 3 years (located in the old 2&3yrs class)
PRESCHOOL - 3-5years (located in the old 4-5yrs class)
PRIMARY - Kindergarten - Grade 3 - will be divided into JR PRIMARY - K & grade 1, and SR PRIMARY - grade 2 &3 (located in the old grade 1-3 class)
Register at the Children's Check-in booth on Sunday and we will help you find the right class for your child!
Process for Sunday Registration
If you are bringing a child between the ages of 0-grade 7 to one of our Sunday morning kids programs, we ask everyone to register by visiting the registration table in the lower auditorium. This helps us ensure a smooth Sunday morning check-in process, aids with security, and improves communication.
If you've already had your initial check-in, you can pre-register your child HERE or by clicking the image below. This registration links with the CHURCH CENTRE APP on your mobile device and will be help you quickly sign-in your kids digitally.

Parents and Tots
Looking for an opportunity to connect with other parents with young kids?
Parents and Tots is for you!
Join us the second Tuesday of each month in the lower auditorium for a couple hours of fun hanging out and doing activities with your toddlers. Here's the 2023 schedule:
October 10 - Pumpkin Spice Drinks, Cookie decorating, DIY craft, Dress up
Nov 14 - Fall theme craft - stained glass
Dec. 12- Christmas ornament and card craft
Jan 9- Snowflake craft
Feb 13 - Valentines party - decorate cookies & valentine craft
March 12 - Spring Flower planting party
April 9 - Easter spring wreath
May -14 Mother's Day gift fingerprint craft
June- 11- Father's day gift
We also send out a monthly newsletter by email to keep you up to date with resources and information on changes or upcoming events. To sign up for our monthly newsletter click the button below.
Kids Calendar
Meet our Kids Director
Emily Carnahan joined the Johnston Heights Church staff team in 2018 as the Director of Kids Ministry. Emily is passionate about seeing people encounter Jesus through the Bible.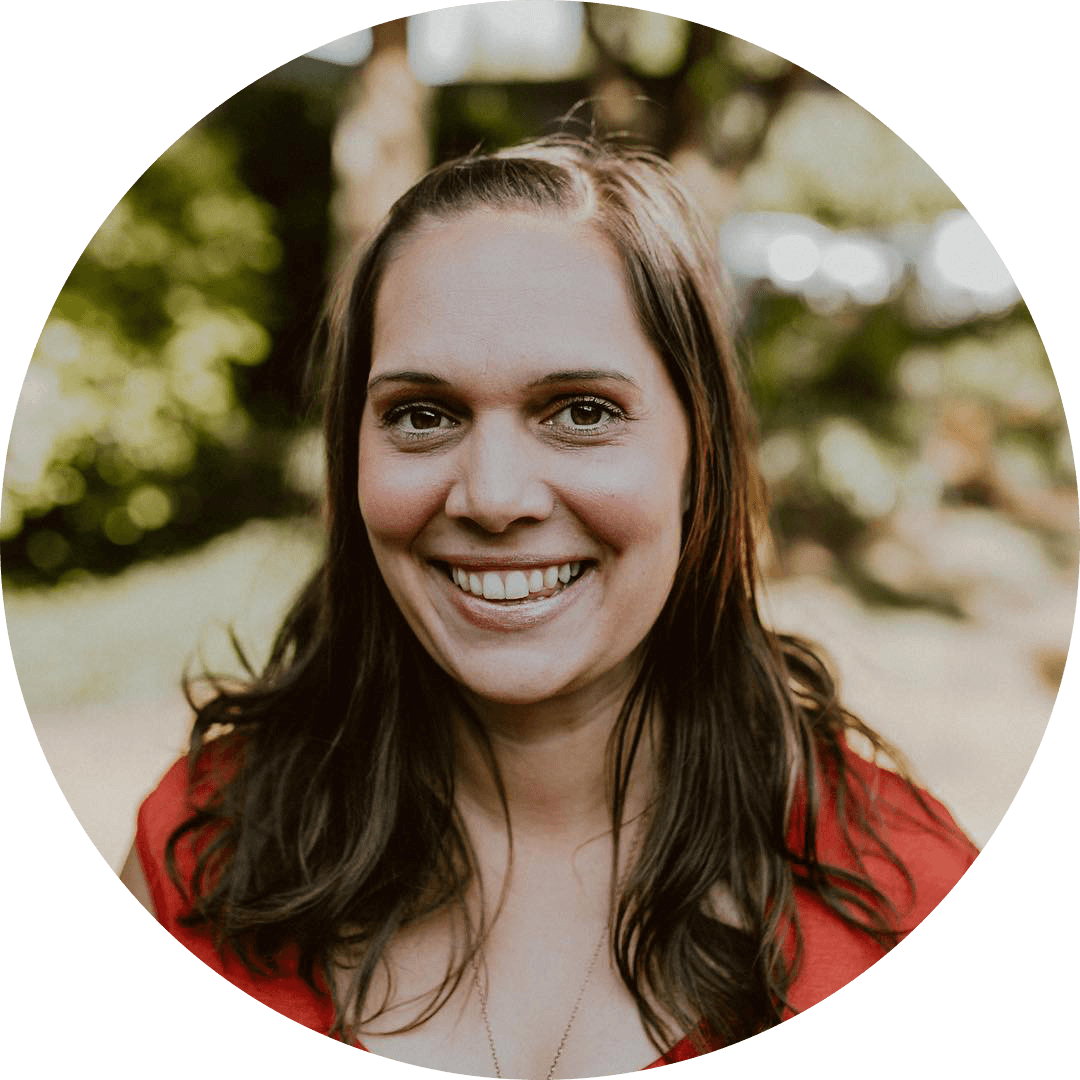 Got questions?
If you have further questions concerning our JHC Kids experience simply click the button below and get in touch with us!