A little bit about Heather
A women's prison discipleship & street church outreach is not really what I envisioned when God called me to Mexico, but He had different plans and the people I work with have become very dear to my heart.
God has called me to a ministry of support and empowerments, working alongside other missionaries and local believers, which has given me an opportunity to be involved in various other ministries to women and kids.
I am a teacher, translator, art instructor, listener, chauffeur, photographer, mentor, aunt and friend. God has taught me that relationship is what it's all about - first with Him and then with others.
With relationship comes great joy, indescribable heartache, daily spiritual battles and an opportunity to influence. I pray that my influence through word and deed is one that encourages fellow believers and point others to the forgiveness, grace and love of Jesus Christ.
Connect with Heather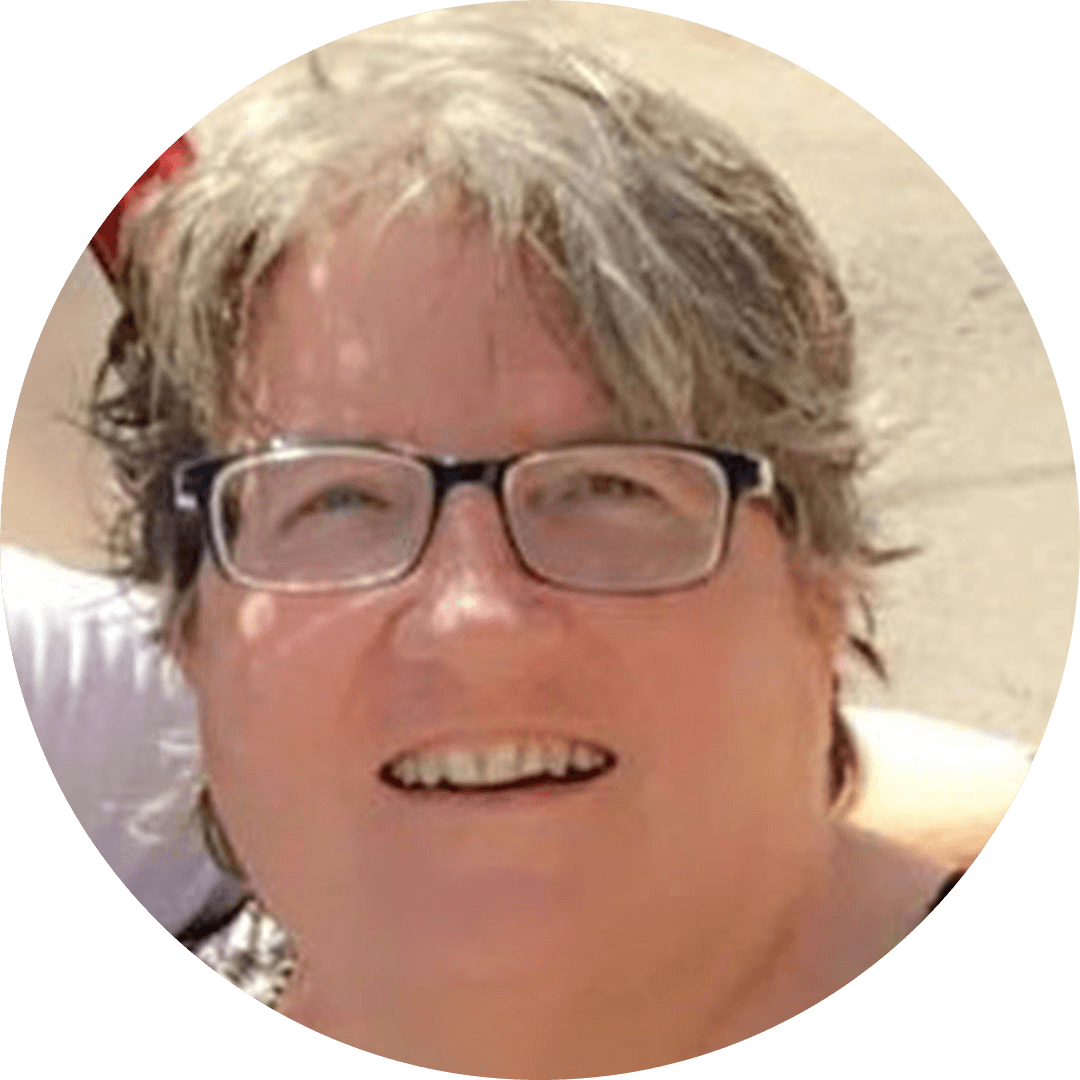 You can contact Heather by email and stay up to date with her newsletter.
Email: heathermex@gmail.com